2022 Winter Camp
---
---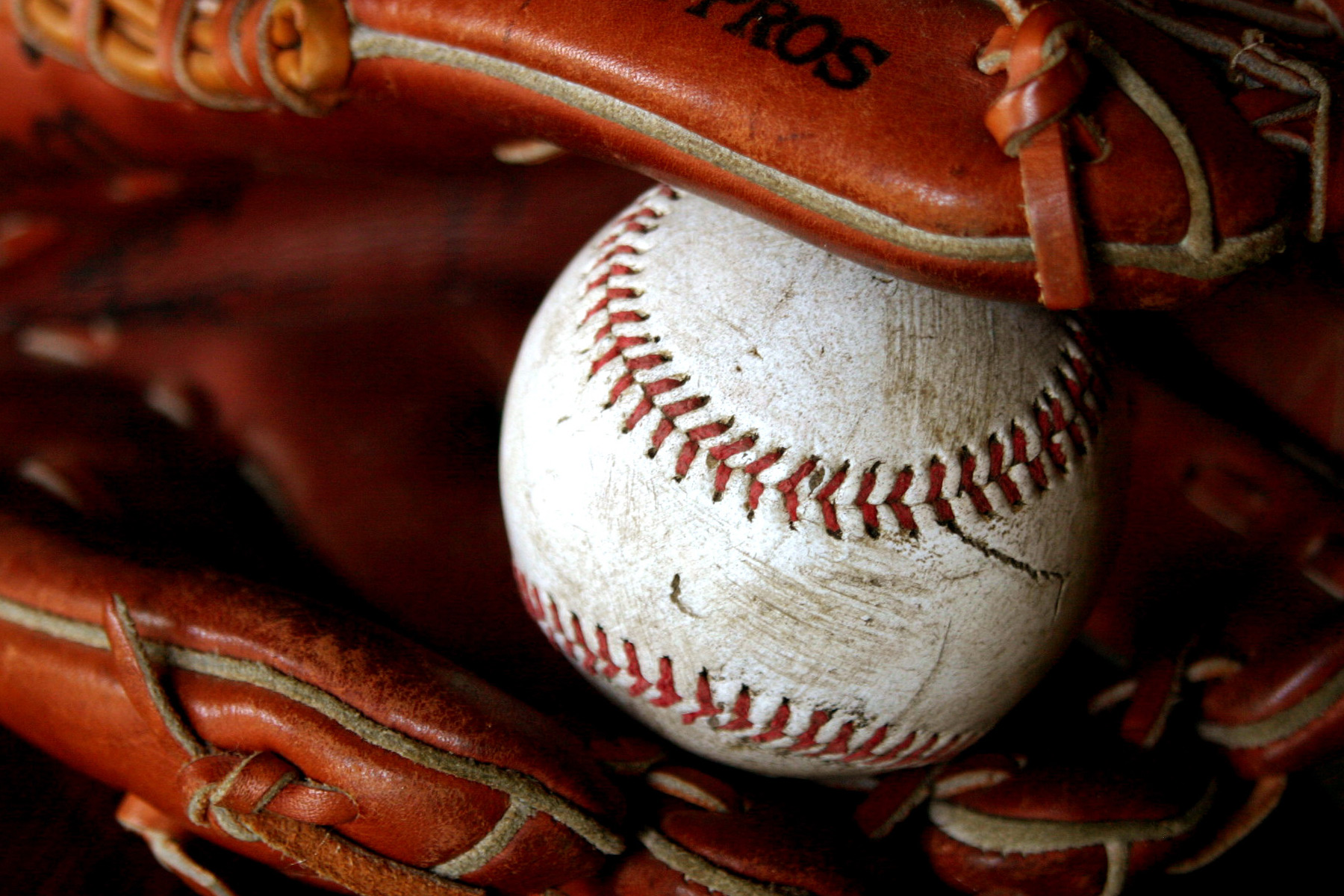 ---
The 2022 Winter Camp is scheduled to run on Sundays from January 9th to February 27th. The schedule/age groups are as follows:
U9: 4-5pm (2013/2014): Registration Fee $100
U11/U13 (2009-2012): 5-6:30pm Registration Fee: $150
U15/U18 (2008-2004): 6:30-8pmRegistration Fee: $150
Location: Strathmore Motor Products Center
Please click on the 2022 Baseball Registrations Tab or on the following link https://www.rampregistrations.com/login?v3=25a848d674 to register. We will be able to accept e-transfer before the first day of the camp.