2021 Winter Camp - Update
---
---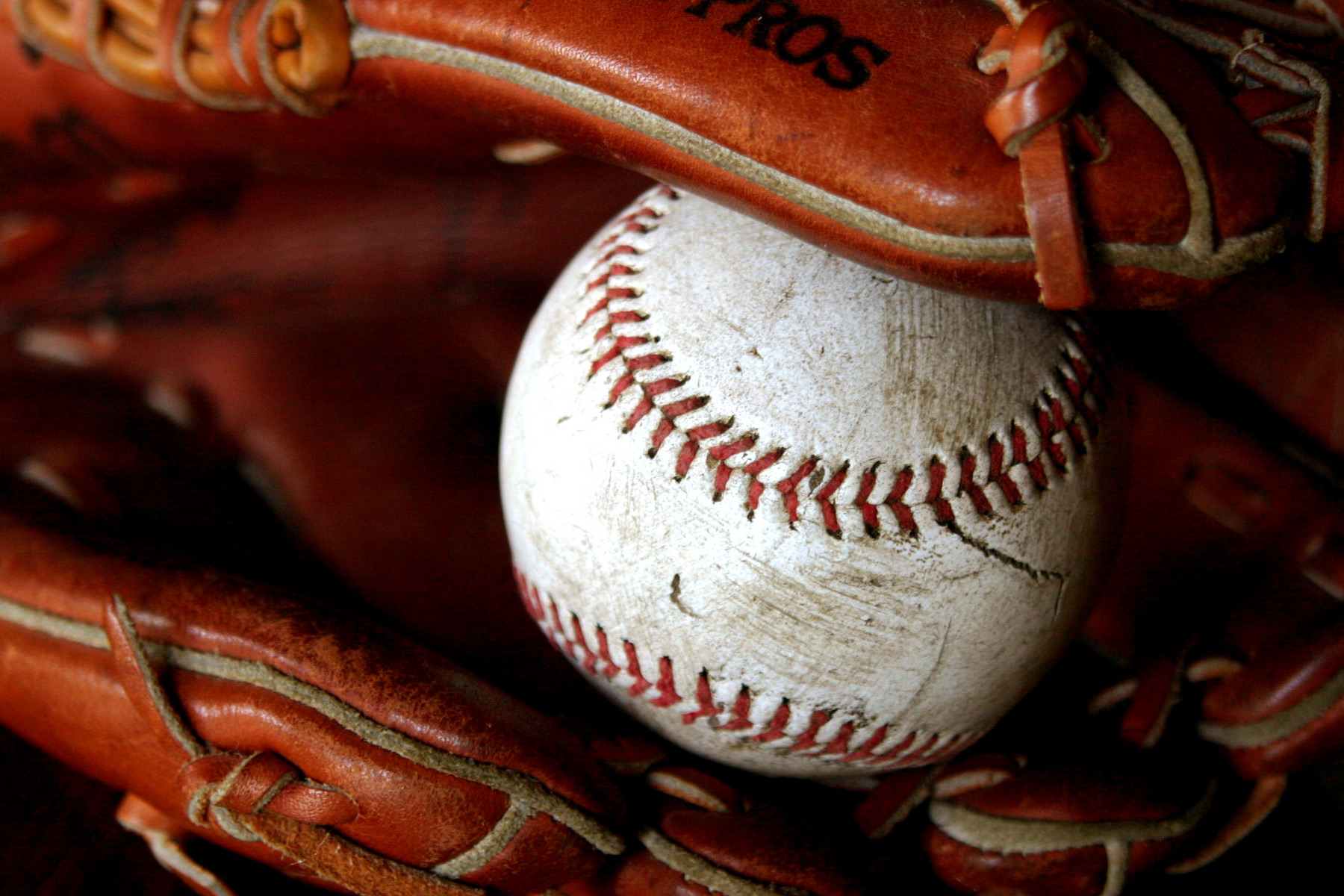 ---
2021 Winter Camp is now full. Thank you for your interest.
The 2021 Winter Camp is tentatively scheduled to run on Sundays from January 17th to February 28th, subject to lifting of current government restrictions. The schedule/age groups are as follows:
Group 1: 4-5pm (2012-2013) - Registration Fee $100
Group 2: 5:15-6:45pm (2009-2011) - Registration Fee $150
Group 3: 7:00-8:30pm (2008 and older) - Registration Fee $150
To register for the Winter Camp please email smba@hotmail.ca to hold your spot. No registration fees will be collected until we know if the winter camp will be able to run this year. Registration will be limited to 20 players per group to comply with social distancing requirements at the Strathmore Motor Products Fieldhouse.
Please contact SMBA with any questions at smba@hotmail.ca or myself at 403-901-7401.
On behalf of the SMBA Board,
Jeff Bodie